Call DP Fire & Safety at 1-800-281-0012 for more info!
Announcing the MSA G1 SCBA
Allow us to introduce you to the most comfortable, streamlined, balanced, configurable, and customizable self-contained breathing apparatus (SCBA) we've ever produced.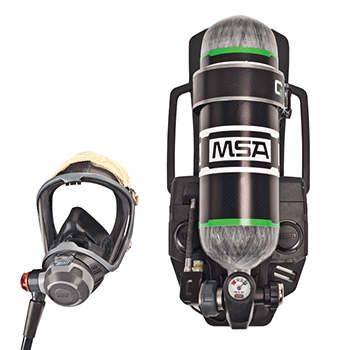 Over the years, we have helped to harness new technologies that produced exceptional protective equipment. Based on feedback from firefighters and First Responders, we have taken that to a new level and developed the most advanced, intelligent user-friendly SCBA available today.
Features
The MSA G1 SCBA is an integrated, feature-rich solution to your SCBA needs. Notable features include:
The MSA G1 Facepiece is lightweight and compact. By eliminating all electronic components, we have reduced the weight by more than ¾ of a pound
The customizable Control Module provides dual color LCD and analog displays
Increased situational awareness through 360° of three-stage buddy lights and upgraded reflective material
The newly designed Heads Up Display (HUD) has been integrated into the MSA G1 Regulator and brought to the user through innovative light pipe technology; this new design provides the user with a clear line of sight to their remaining air status, as well as critical alerts and alarms
Loud and clear communications come standard on every MSA G1 SCBA
MSA G1 SCBA's intelligent weight distribution improves comfort, balance and fit
Central power system for all electronics - a single battery source powers the entire unit; uses either alkaline or rechargeable battery
Cylinder attachments are available in easily-upgradeable threaded or quick-connect
Integrated technology for future expansion
Customizable - Built to meet your specific needs
Expected Availability
Upon receiving NIOSH and NFPA approvals
Product Information
All product information and collateral materials are currently available atwww.MSAfire.com/breathe or call 1-800-MSA-FIRE to learn more.
Best Regards,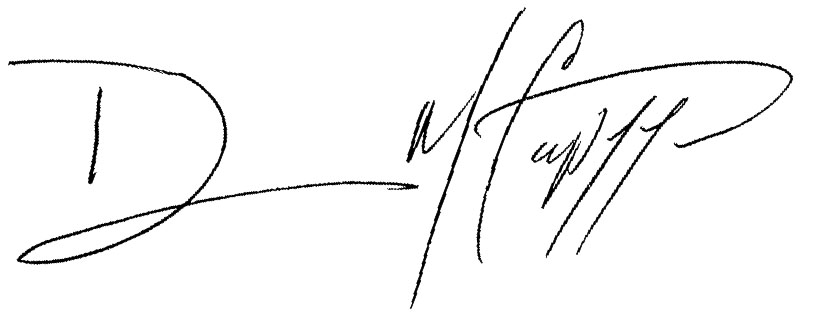 Dennis Capizzi
Outbound Product Line Manager, Respiratory Protection and Thermal Imaging Cameras
EVOLUTION® 6000 Xtreme Thermal Imaging Camera
New Evolution 6000 Xtreme TIC from MSA is the most advanced and rugged thermal imaging camera ever built. New and enhanced features include best in class image quality, light weight, laser pointer and range finder, integrated video and picture capture, and integrated wireless video transmission system. NFPA 1801-compliant model provides the industry's best mix of features to support the thermal imaging needs of every fire department, rescue organization, strike team, or HazMat crew. Operation includes NFPA Basic Mode and additional features. Temperature readout is offered in Fahrenheit or Celsius. * Evolution 6000 Xtreme TIC: same standard and optional features as Evolution 6000 Plus TIC, adds standard integrated video and image capture.

Custom badges with a lifetime warranty! Call today for a free set up and quote!
Your safety is our business!